Definition of Xenon HID bulb
⁠High Intensity Discharge (HID) bulbs, unlike normal light bulbs and halogen bulbs that emit light using filaments, do not have filaments,
but are mixed with xenon gas and metal halide salts in a thin capsule, and when the high-pressure pulses
from the molybdenum electrode of anode become a momentary high-pressure pulse.
⁠As the elevated gas recovers again, it converts energy into light energy and releases strong light.
⁠It is three times brighter and semi-permanent life and energy-saving type than conventional light bulbs.
*Xenon gas : Activate the initial reaction so that the light turns on quickly.
*Molybdenum electrode : arcing at anode.
*⁠Metal halide salt : Color determinant of bulb


THE BEST QUALITY WITH HIGH-TECHNOLOGY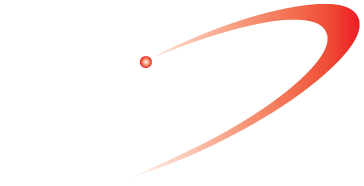 BioLight Co., Ltd.
More brightly, More safely...
Head office and Factory
46, Saneopdanji 1-ro, Eomo-myeon, Gimcheon-si, Gyeongsangbuk-do, Republic of Korea
T. +82-54-439-0252 F. +82-54-439-0254
E-mail. sns@biolightbulbs.co.kr
Gwangmyeong Office
67, Saebitgongwon-ro, XI TOWER A-dong 2107
Gwangmyeong-si, Gyeonggi-do, Republic of Korea
T. +82-2-6954-0252 F. +82-2-6954-0253
Copyrightⓒ2020 BIOLIGHT Co., Ltd. All rights reserved.