⁠"Without challenges, there is no success."
⁠We continue the spirit of T. A. EDISON's inventor, who has finally developed incandescent light bulbs and provided a bright light to mankind.
⁠BIOLIGHT Research Institute is conducting numerous tests to develop brighter, safer, and more versatile next-generation automotive lighting products, and is leading the way in creating a brighter future for human society.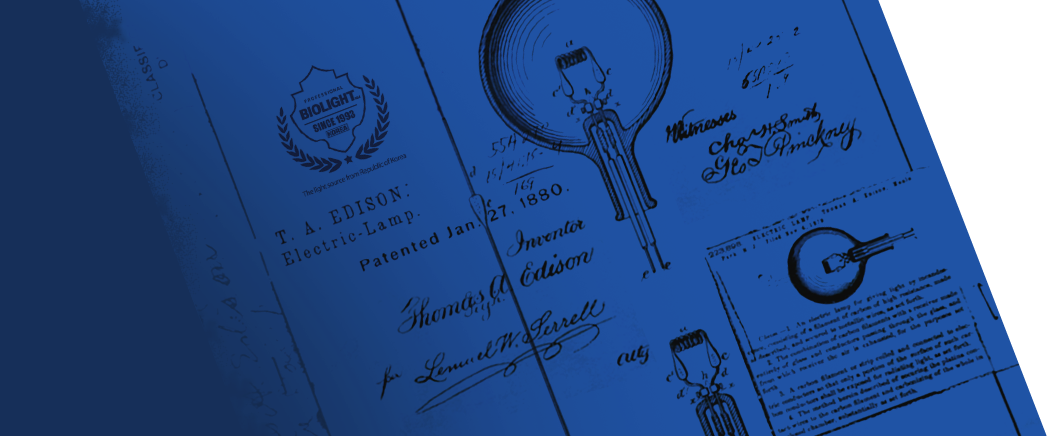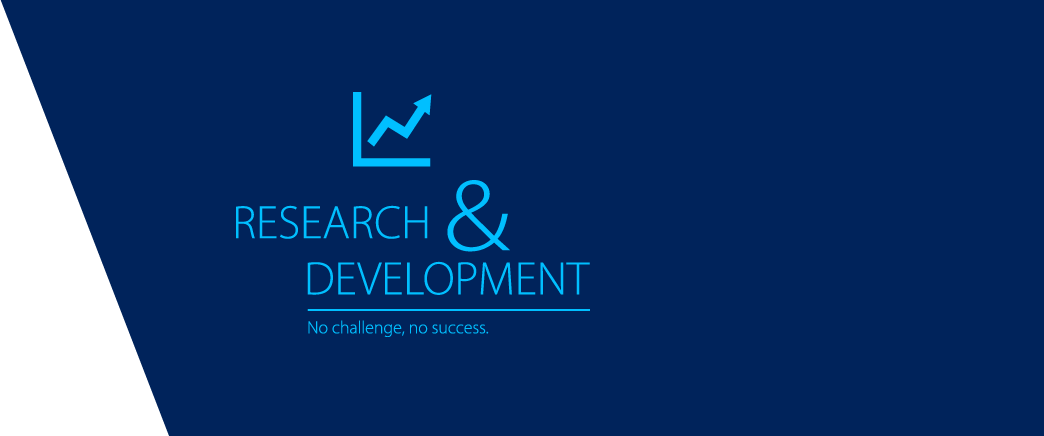 ⁠R&D field
⁠Head lights / Fog lights / Interior lamps / Side lamps / Direction indicators / Rear light / License plate lamps / Reverse lamps / Brake light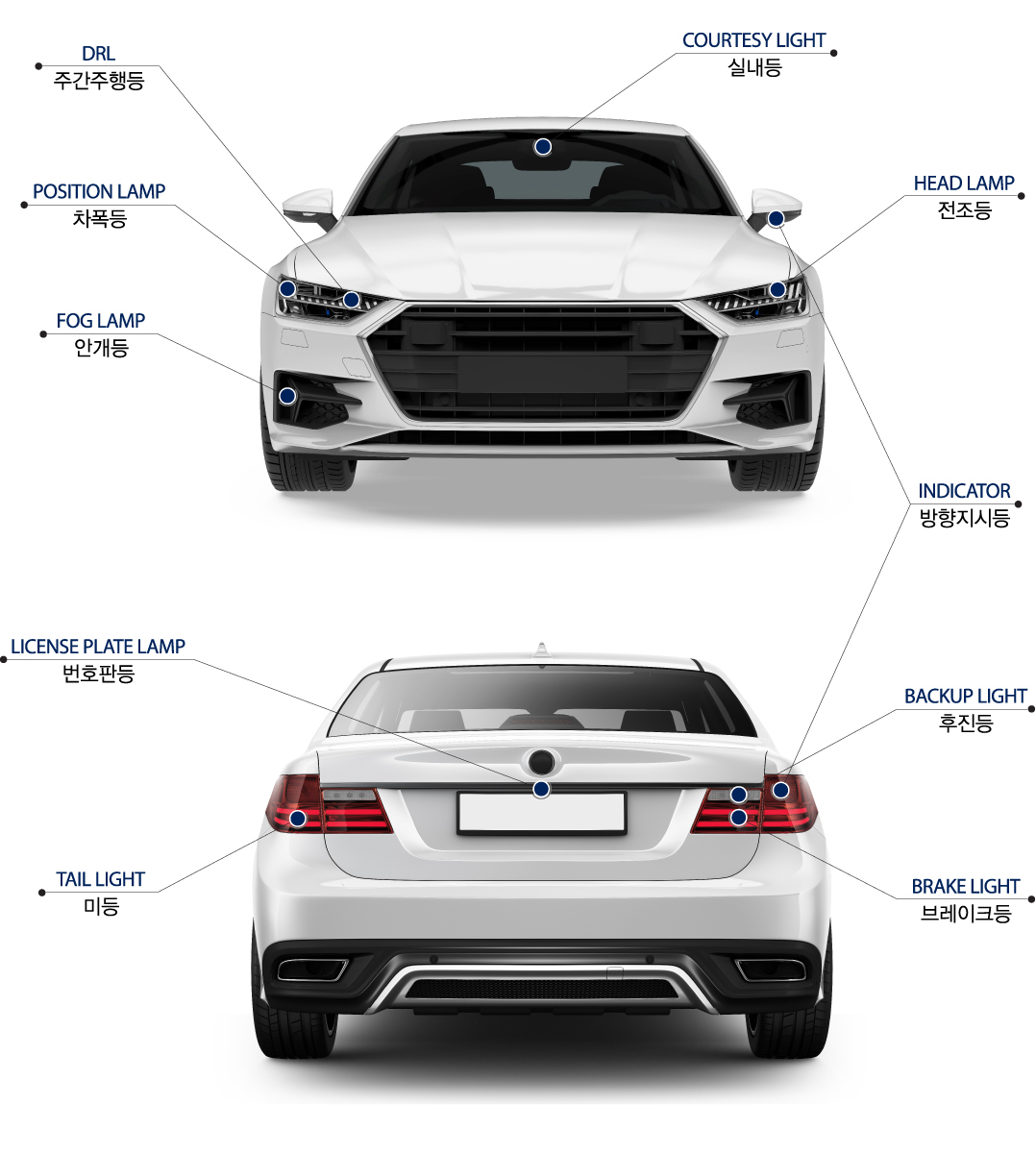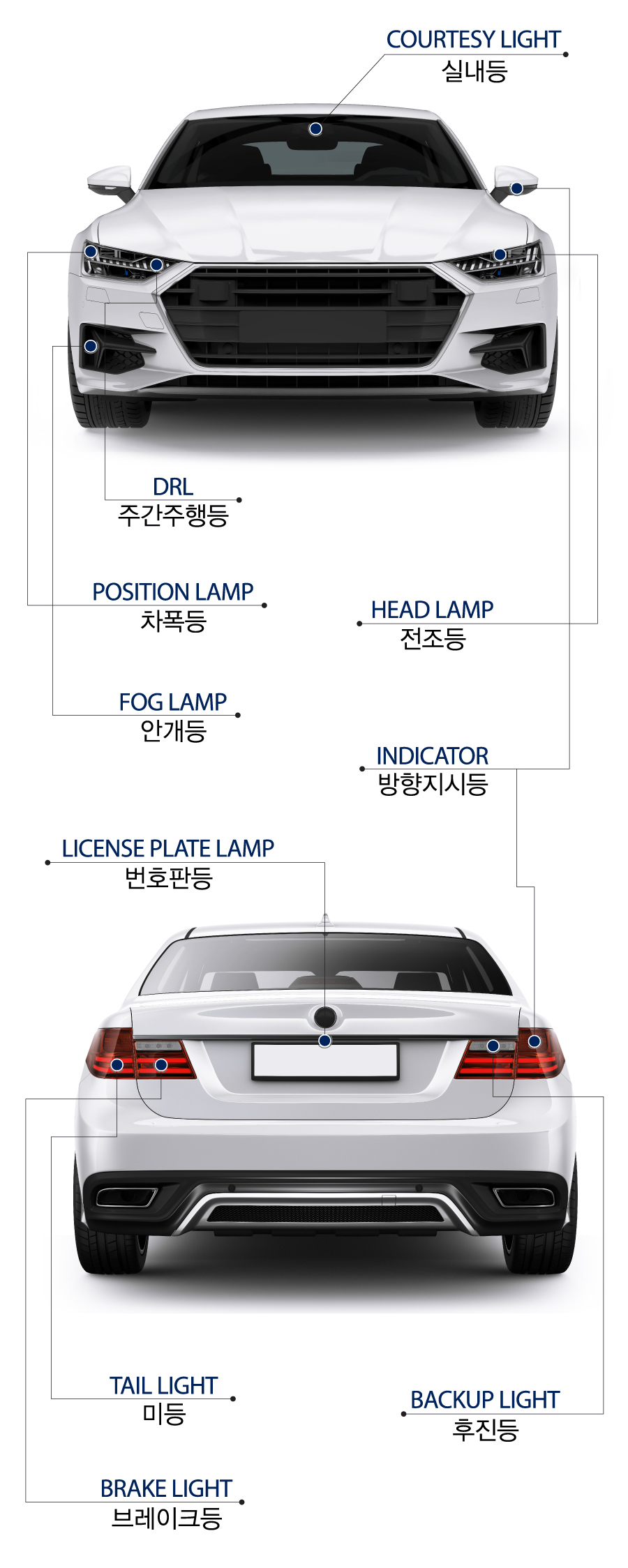 THE BEST QUALITY WITH HIGH-TECHNOLOGY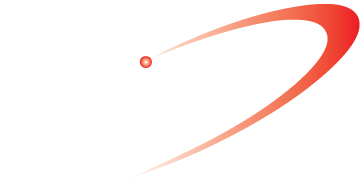 BioLight Co., Ltd.
More brightly, More safely...
Head office and Factory
46, Saneopdanji 1-ro, Eomo-myeon, Gimcheon-si, Gyeongsangbuk-do, Republic of Korea
T. +82-54-439-0252 F. +82-54-439-0254
E-mail. sns@biolightbulbs.co.kr
Gwangmyeong Office
67, Saebitgongwon-ro, XI TOWER A-dong 2107
Gwangmyeong-si, Gyeonggi-do, Republic of Korea
T. +82-2-6954-0252 F. +82-2-6954-0253
Copyrightⓒ2020 BIOLIGHT Co., Ltd. All rights reserved.