Definition of LED bulb
LED stands for Light Emitting Diodes, which means light emitting diode.
⁠LEDs emit light when current flows into semiconductor devices, so they convert electrical signals into light.
⁠Initially, it was mainly applied to brake bulbs and interior lighting due to low light levels,
but due to the development of LED light sources, high-light LED was developed and used as headlamps for high-light and headlights.
⁠It is common for LED headlamps to use two light irradiation principles to obtain a beam pattern.
⁠First, there is a way to reflect light from the LED light source to the Reflector
and second, investigate light directly from the LED light source through the Projection lens.
⁠For the small size of the LED light source, both methods can be used to match the design of the car.


LED HB3(9005)/HB4(9006) [HL]
THE BEST QUALITY WITH HIGH-TECHNOLOGY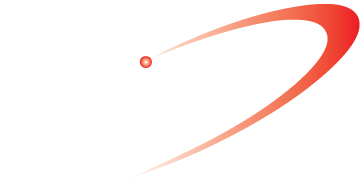 BioLight Co., Ltd.
More brightly, More safely...
Head office and Factory
46, Saneopdanji 1-ro, Eomo-myeon, Gimcheon-si, Gyeongsangbuk-do, Republic of Korea
T. +82-54-439-0252 F. +82-54-439-0254
E-mail. sns@biolightbulbs.co.kr
Gwangmyeong Office
67, Saebitgongwon-ro, XI TOWER A-dong 2107
Gwangmyeong-si, Gyeonggi-do, Republic of Korea
T. +82-2-6954-0252 F. +82-2-6954-0253
Copyrightⓒ2020 BIOLIGHT Co., Ltd. All rights reserved.